Unglaublich!! Monate- wenn nicht gar jahrelang poste ich über üppige Einrichtungen (allen voran der Hollywood Regency Stil) und versuche mangels Angebots z.B. goldene Beistelltische nachzumachen (s. Post hier und hier), und jetzt gibt es sie doch tatsächlich zu kaufen. Und zwar zu vollkommen akzeptablen Preisen. Jetzt, wo ich meine Einrichtung ein wenig beziehungsverträglicher zu gestalten versuche (daher der Post "when living with a guy", link hier) und kein Platz mehr für goldene Tischchen ist. War ja klar.
No way!! Virtually for months if not years I had been posting about lush interiors like the Hollywood Regency style and was trying to DIY such things as golden side tables (check out
this link
and
this link
) because there was NOWHERE to buy them where I live and now I find out that they've become available online. At reasonable prices. Now, that I'm trying to adjust my interior to a more "relationship friendly" style (hence the post "when living with a guy",
follow this link
) where golden side tables have no more right to exist. Should have seen it coming.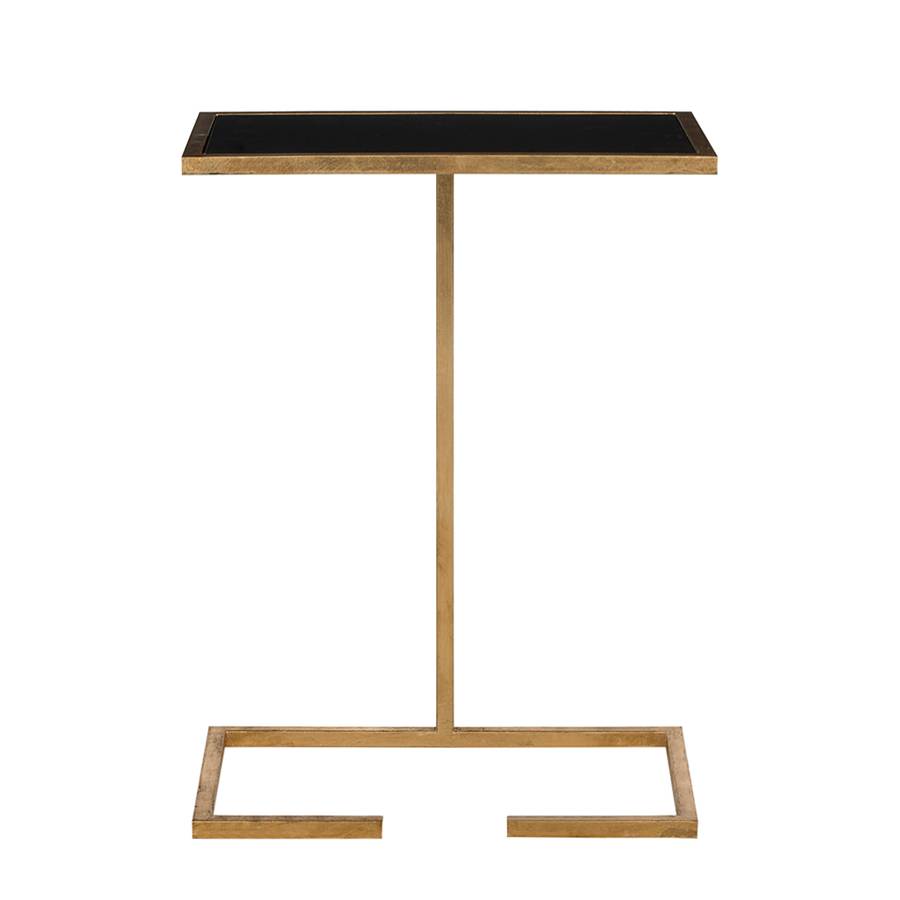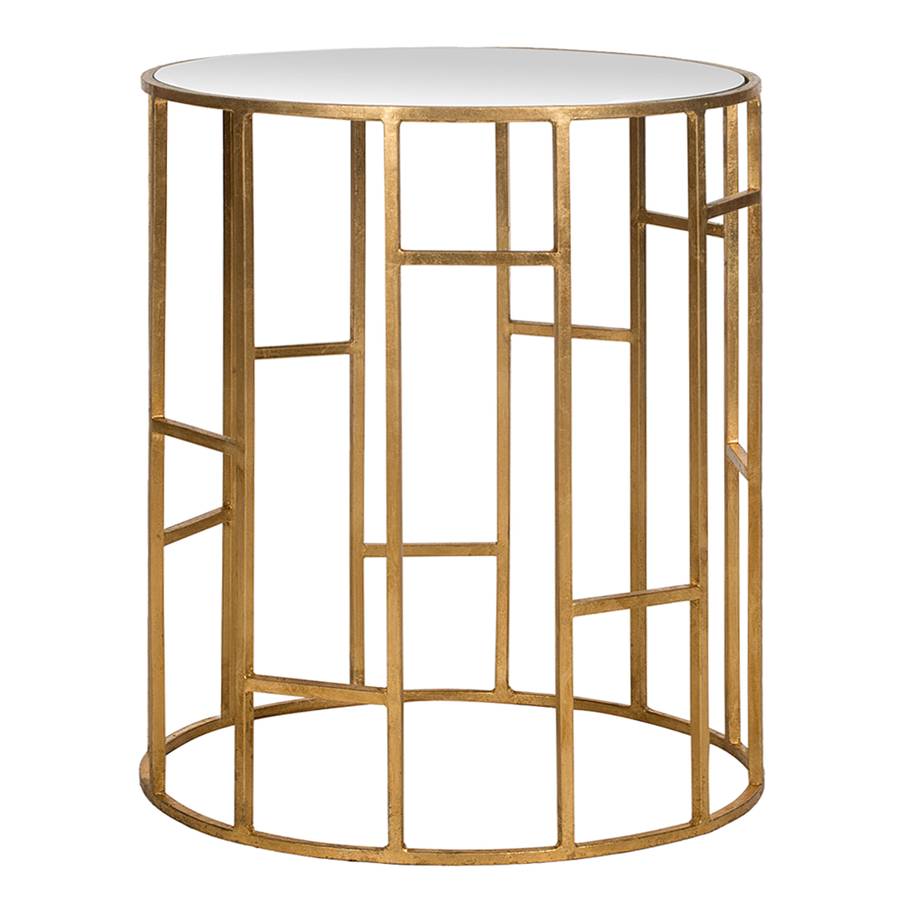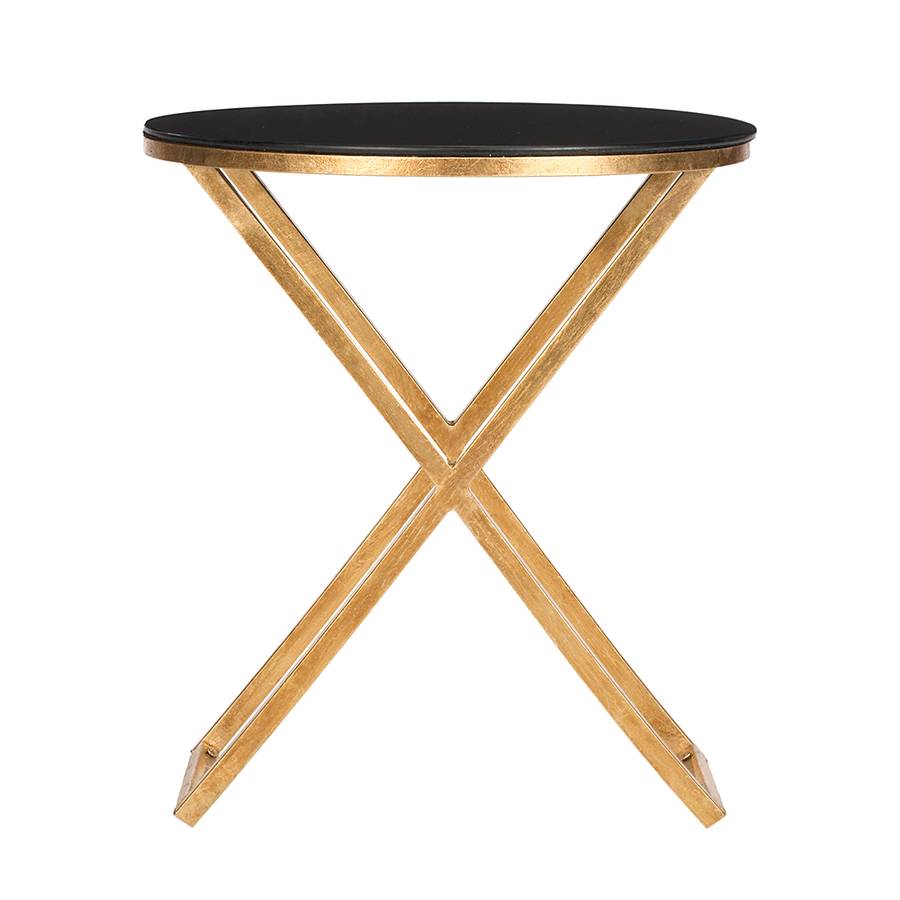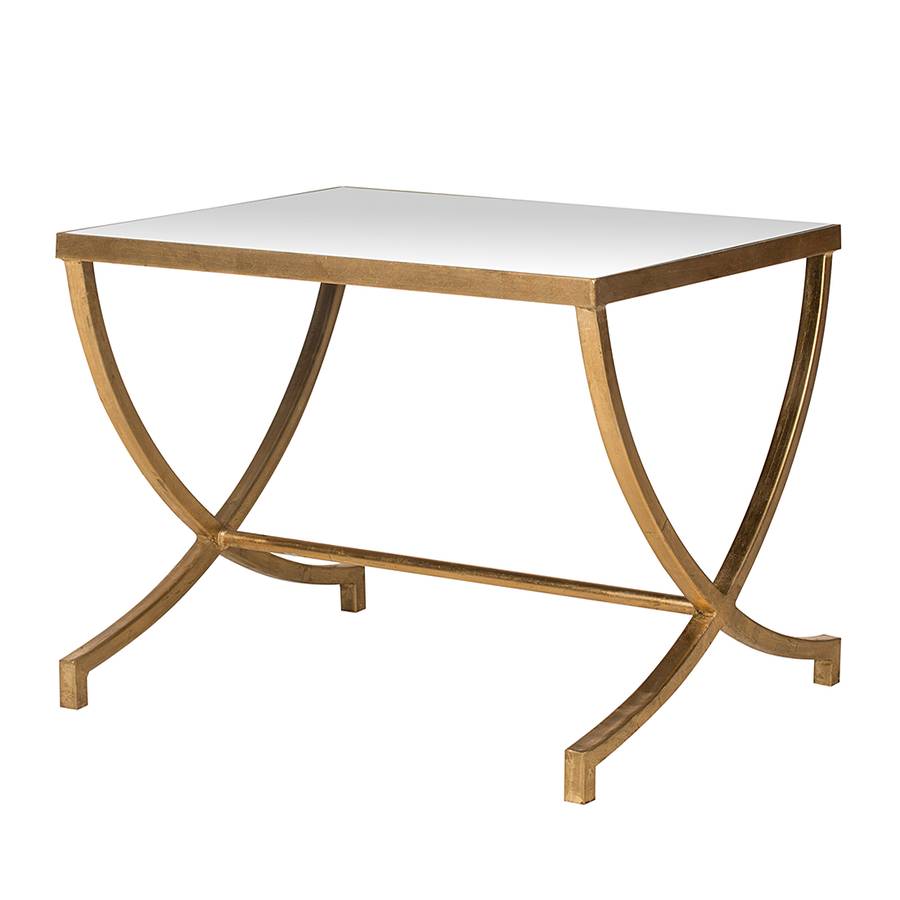 alle Tische erhältlich bei Home24.de