Männer wundern sich ab und an mal darüber, wieviel Parfums wir Frauen so zusammentragen können und dass wir manchmal sogar überlegen, ein Parfum auch nur wegen seines Flacons zu kaufen (bei mir: Coco Noir von Chanel). Dabei sind Flacons ungemein dekorativ! Es müssen ja nicht gleich die teuren neuen Parfums sein - nicht jeder mag sich eine Sammlung im Wert von mehreren hundert Franken zulegen. Wie wär's dann also mit diesen Vintage Exemplaren, die ich auf Etsy gefunden habe? Alte Aftershave-Flaschen und -Dosen machen sich richtig gut in einem männlichen Badezimmer; sie sind überhaupt nicht schischi, aber nehmen dem Badezimmer die Sterilität.
Guys sometimes wonder how girls can have so many perfumes and why they sometimes even consider buying another one just because of the beautiful bottle (in my case: Coco Noir by Chanel). But these bottles are so decorative! It doesn't have to be the new expensive ones - not every one would want to spend big amounts of money just for a "collection". So how about these Vintage ones that I found on Etsy? After shave bottles and canisters would make a great decor in any guys bathroom; they're not at all kitsch and they take away a bit of that sterile hospital feel that every bathroom has.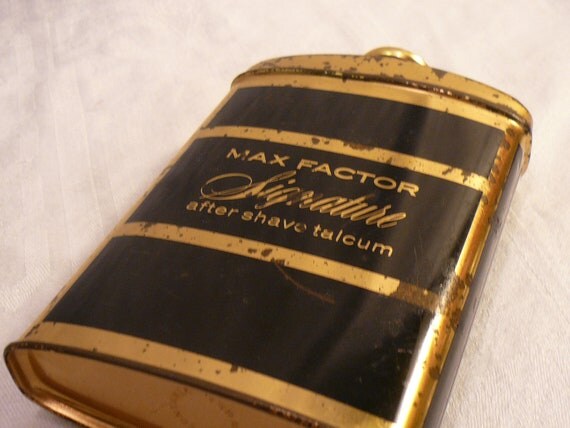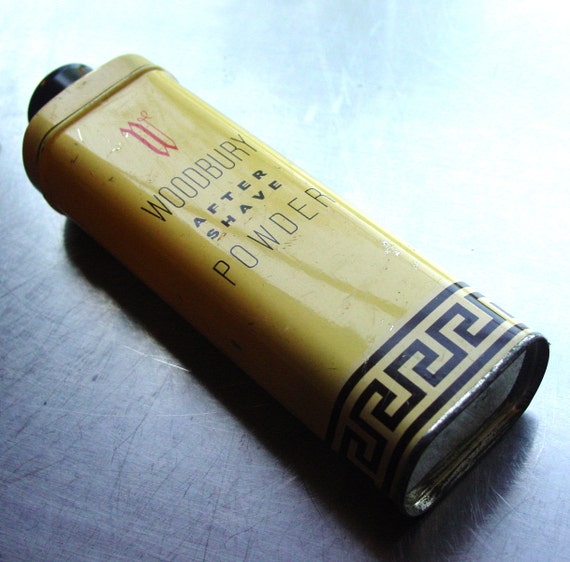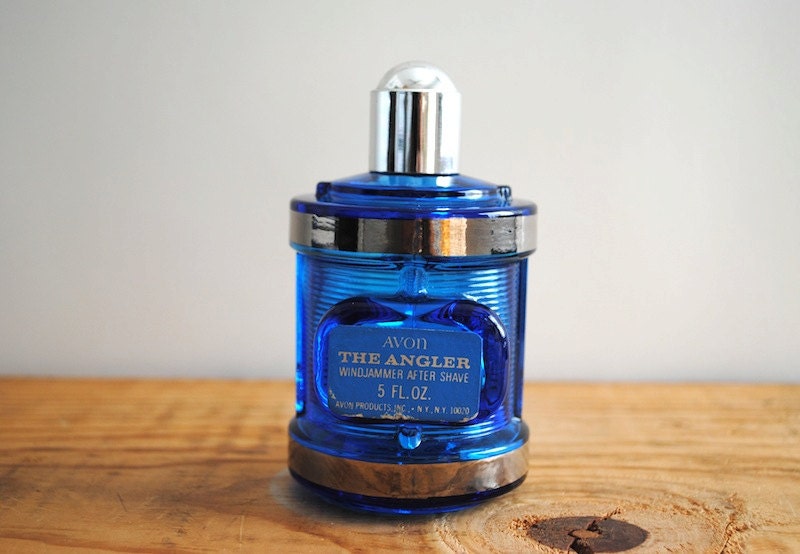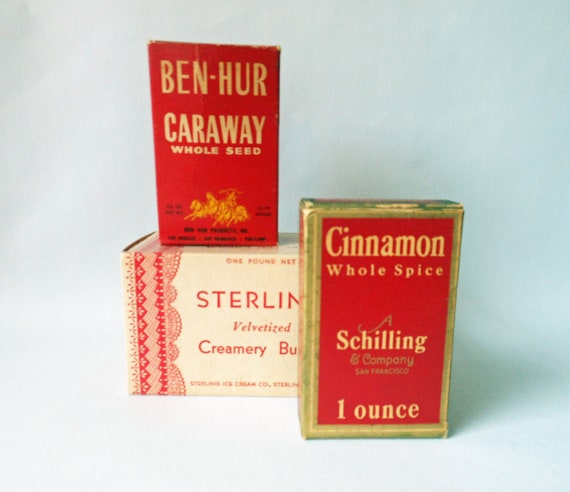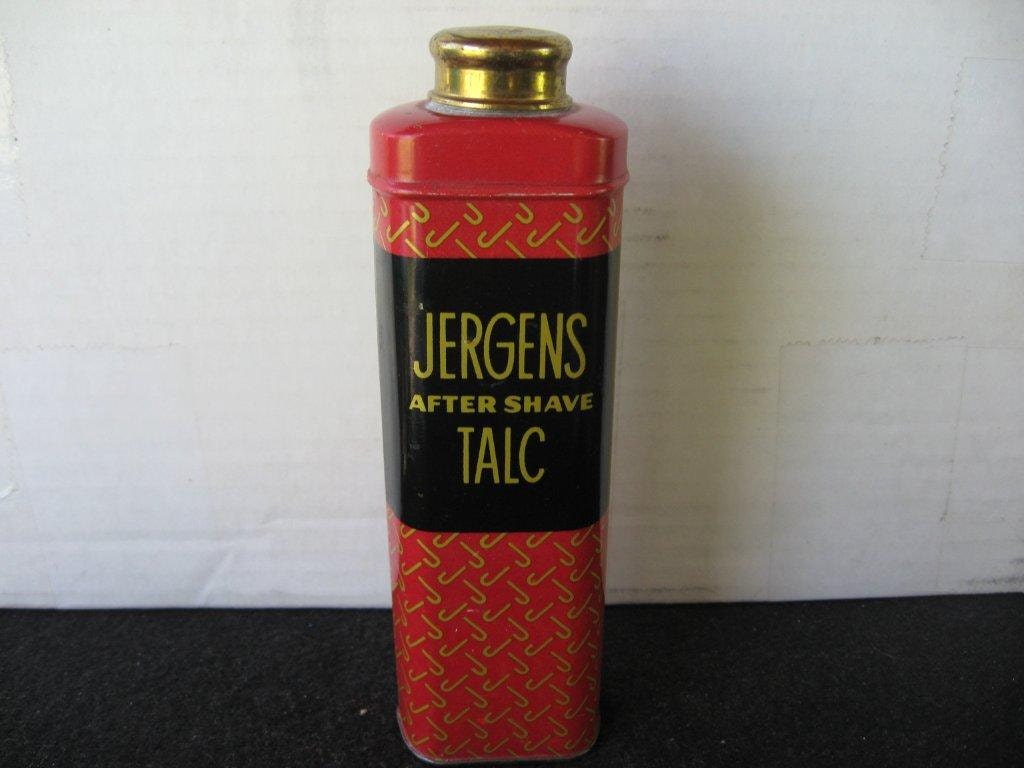 Oder wie wär's mit diesen neuen Exemplaren aus dem Shop von Orange Fuzz Boutique? --- Or how about these new items from Orange Fuzz Boutique?